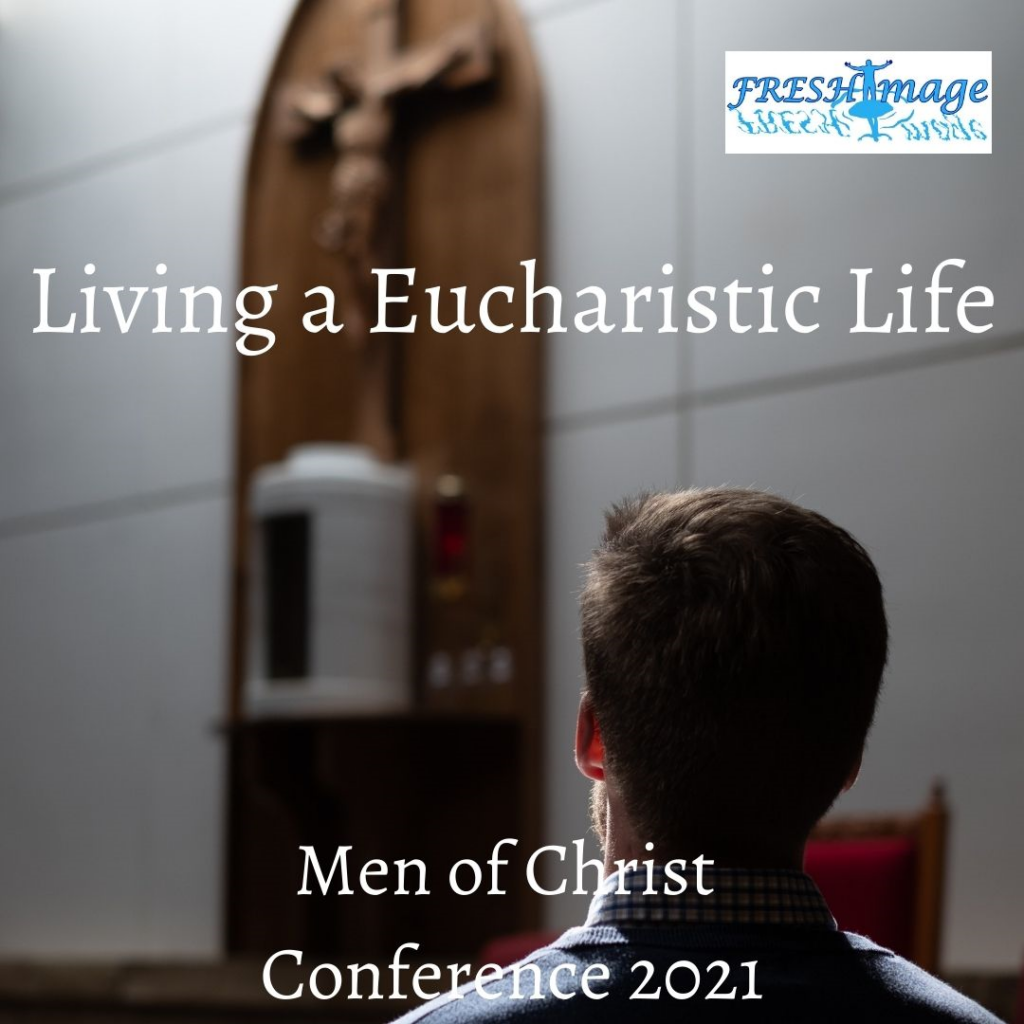 Here we share a presentation prepared by Tony for the 2021 Men of Christ Conference held in Beaver Dam, WI. The theme of the conference was "Live Truth-Defend Truth." Tony suggests to us that living the Truth is always the beginning of defending the Truth, and describes living the Truth as a Eucharistic life that begins in the Liturgy of the Eucharist and is extended to daily life through a life of virtue.
The handout used at the presentation is also available for download below, containing some of the longer quotations and central points of the presentation.
Tony Crescio is the founder of FRESHImage Ministries. He holds an MTS from the University of Notre Dame and is currently a PhD candidate in Christian Theology at Saint Louis University. His research focuses on the intersection between moral and sacramental theology. His dissertation is entitled, Presencing the Divine: Augustine, the Eucharist and the Ethics of Exemplarity.
Tony's academic publications can be found here.