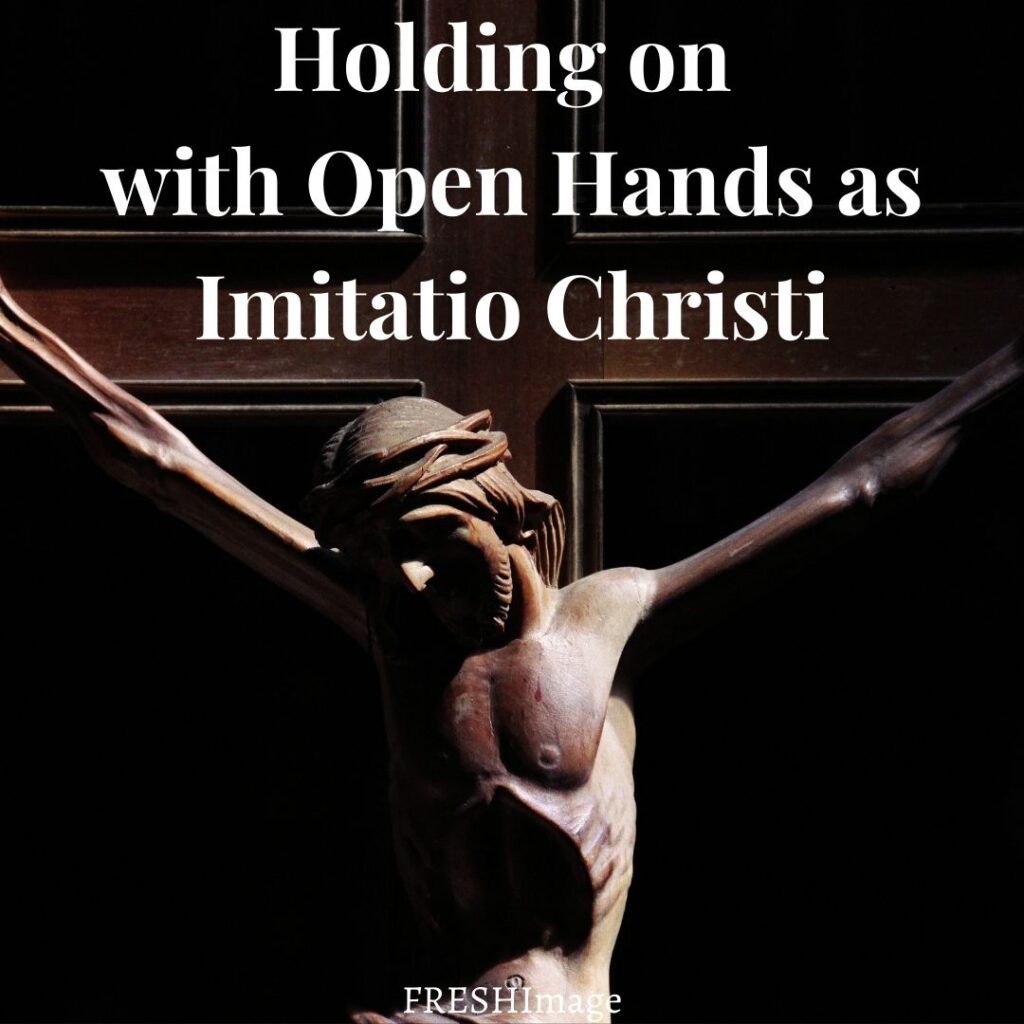 "So she took some of its fruit and ate it; and she also gave some to her husband, who was with her, and he ate it" (Genesis 3:6).
Contrary to some beliefs, the Bible passage highlighting the temptation in the Garden of Eden and subsequent fall of humanity has nothing to do with "Eve, evil temptress" and everything to do with pride. St. Augustine tells us that even before the sin of disobedience (recall God's instructions to Adam and Eve not to eat of the forbidden fruit in Genesis 3:3), humanity's inflated self-view had been stewing within the hearts of our first parents. The action of grasping for the forbidden fruit was merely the tipping point. In "The Literal Meaning of Genesis," Augustine writes:
"Nor is it to be supposed that this tempter [i.e., the serpent] was going to succeed in throwing the man, unless there was first in the man's soul a certain self-aggrandizement that needed to be stamped on, so that, humiliated by sin, he might learn how false and unjustified was this presumptuous opinion of himself."
Jesus Tempted
Proving Augustine's point, we witness the pathetic failure of the tempter as Jesus does battle with him in the desert. After three failed attempts to lure the starving Jesus to turn stones into bread, to challenge God Incarnate to prove His divinity, and to seduce the Son of Man with all the kingdoms of the world, we find Jesus the Victor and the tempter defeatedly slithering away (Matthew 4:1-11).
St. Paul tells us, "Jesus, Who, though he was in the form of God, did not regard equality with God something to be grasped" (Philippians 2:6). Unlike our first parents in the Garden of Eden, who pridefully grasped at the forbidden fruit, the Son of God did not even grasp His rightful place as King of Kings. Rather, "he emptied himself, taking the form of a slave, coming in human likeness; and found human in appearance, he humbled himself, becoming obedient to death, even death on a cross" (Phil 2:7-8).
Time and again, Jesus shows us what it looks like to be faithful, to hold on to God's will for our life, no matter what — and His "holding on" looks a lot like letting go. As we reflect upon the open arms and open hands of the King of Kings nailed to the throne of the cross, our minds cannot fathom the depth of His love for us, and we affirm St. Faustina's title for Him: the Divine Madman. We can see that He is the Divine Madman as we expand our reflection to the Holy Mass, processing single-file toward the altar. When it is our turn to receive, the priest raises the little, white host and almost inaudibly says, "The Body of Christ." Can anything be more mad? Even now, our Lord empties Himself and humbly, vulnerably approaches His beloved as our food.
Letting Go and Holding On
Nevertheless, we often find ourselves imitating our first parents rather than our Savior, from taking offense at a rudely worded email to our "open door" policy that really communicates "get lost" when someone enters our office. We often fall into the trap of believing that we are more important, more powerful, more worthy, than others. And like our first parents, our grasping for that status that places ourselves over and against others is a consequence of our pride boiling over and burning those around us.
To imitate Christ is to enter into the battlefield of the desert of our heart. It is to face temptation head-on with a singular battle cry: "Get away, Satan!" (Matthew 4:10).
We are comforted that we do not go into battle alone. Jesus is our food for the journey as we traverse our earthly, mine-filled path toward our Heavenly Homeland. Jesus tells us, "I am the bread of life. Your ancestors ate manna in the desert, but they died … I am the living bread that came down from heaven; whoever eats this bread will live forever; and the bread that I will give is my flesh for the life of the world" (John 6:48-51).
Christ gives us the strength to walk the Way of the Cross that expresses itself in consistent, Eucharistic self-gift. It is in letting go of ourselves that we are able to hold on to Him and be His hands and feet in the world.
Your sister in Christ,
A previous version of this post was first published on 6-3-21 at Catholic Women in Business
Vanessa Crescio is an accountant with Lipic's Engagement in Saint Louis, MO. She holds an MBA from the University of Notre Dame and an MTS from Newman University. She is interested in thinking through co-responsibility in the Church and developing leadership programs to form Catholics to serve the Church with not only their knowledge, skills, and abilities but with the servant heart of Christ.