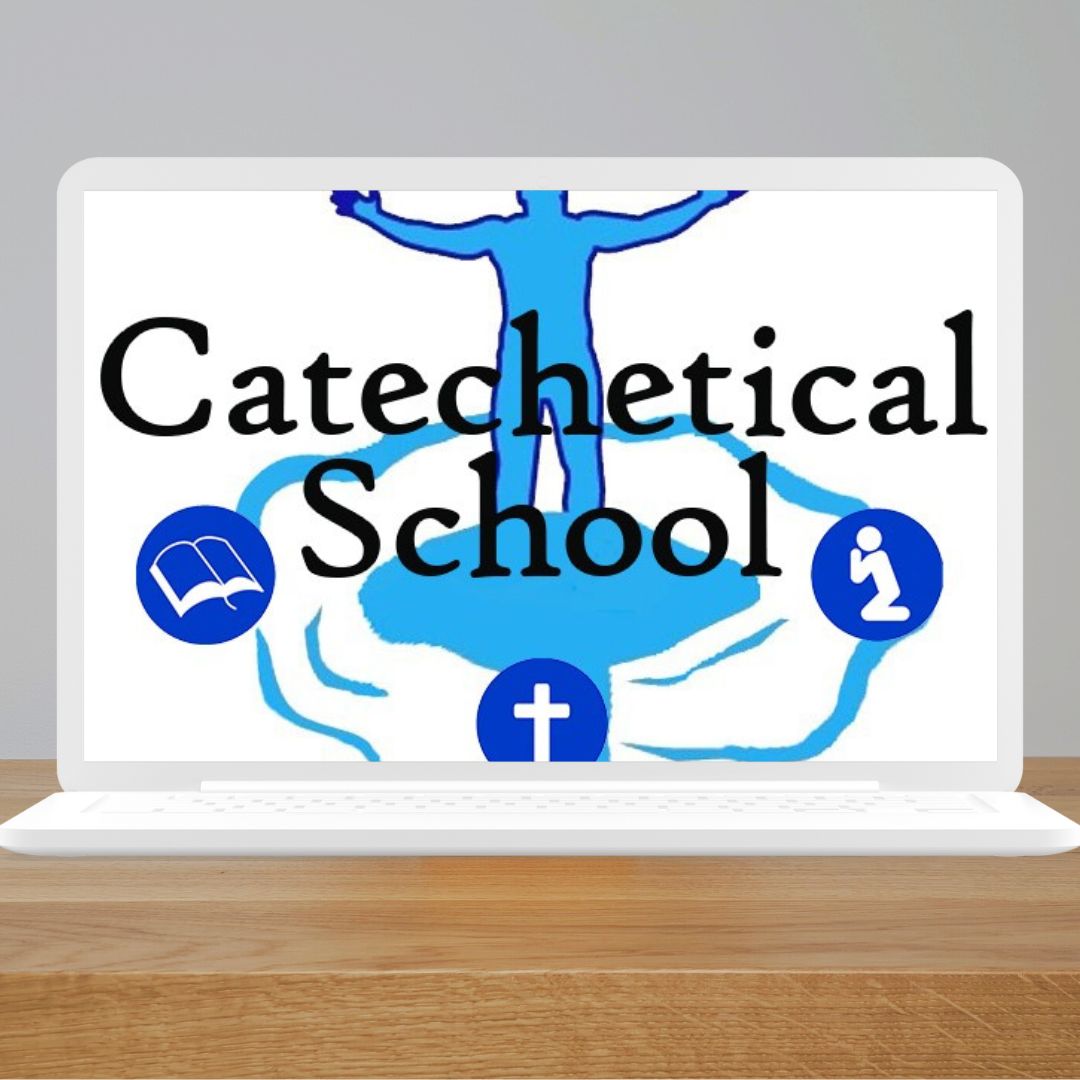 Courses for catechists, parents, Christian school teachers, and anyone interested in learning more about the Catholic faith, especially for the sake of handing it down to others. The FRESHImage Catechetical School will have college level courses at a fraction of the cost.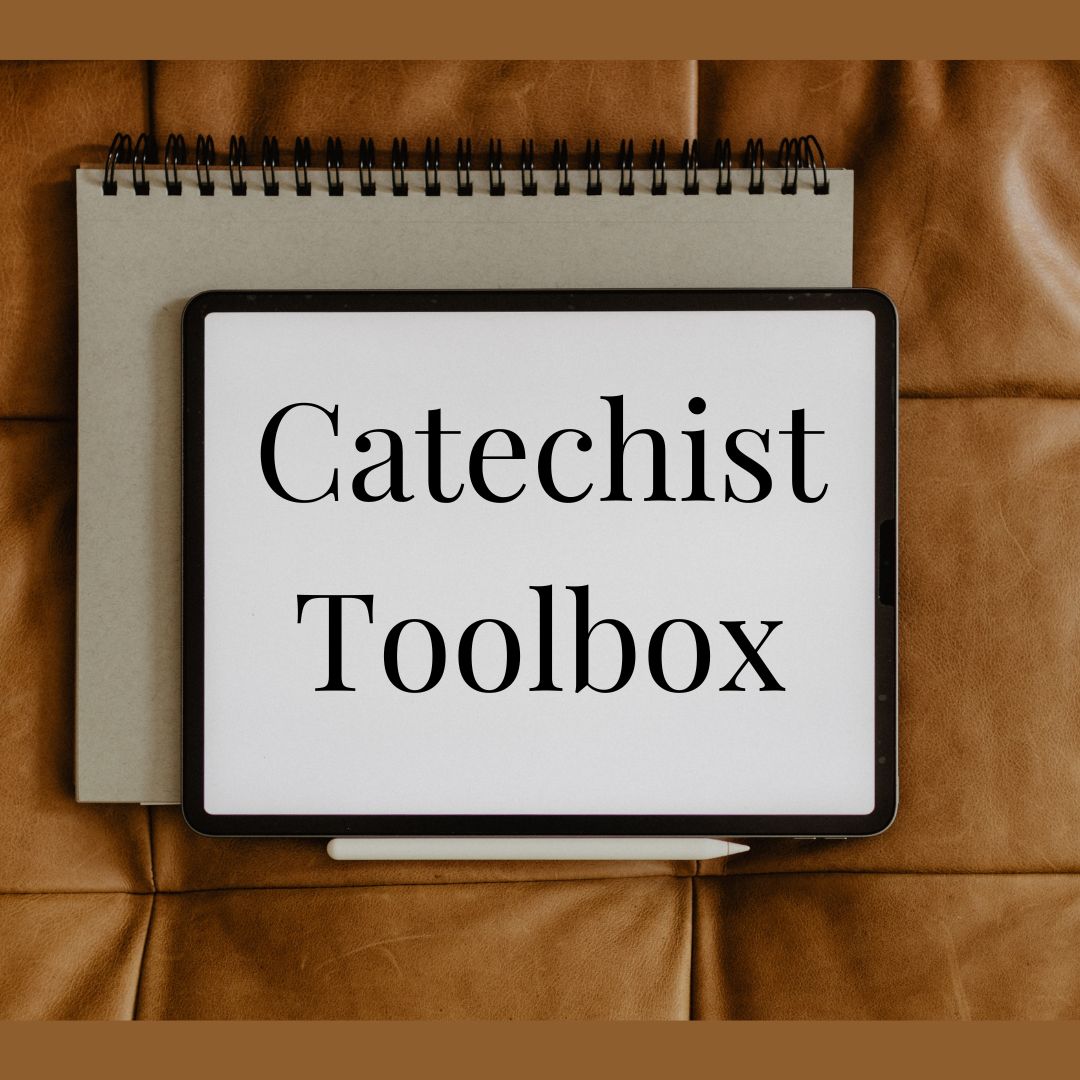 Resources for presenting on a variety of topics of special importance in our own time and place in a theologically and doctrinally sound manner. Here you will find lesson plans, PowerPoints, handouts, and instructional videos for how to discuss various topics with your students.
Are you a catechist, Christian school teacher, parent, religious, or priest not sure how to discuss a particular topic of the faith with the people in your care? Whether in the classroom, at the kitchen table, or from the ambo, FRESHImage theological consulting is here to help.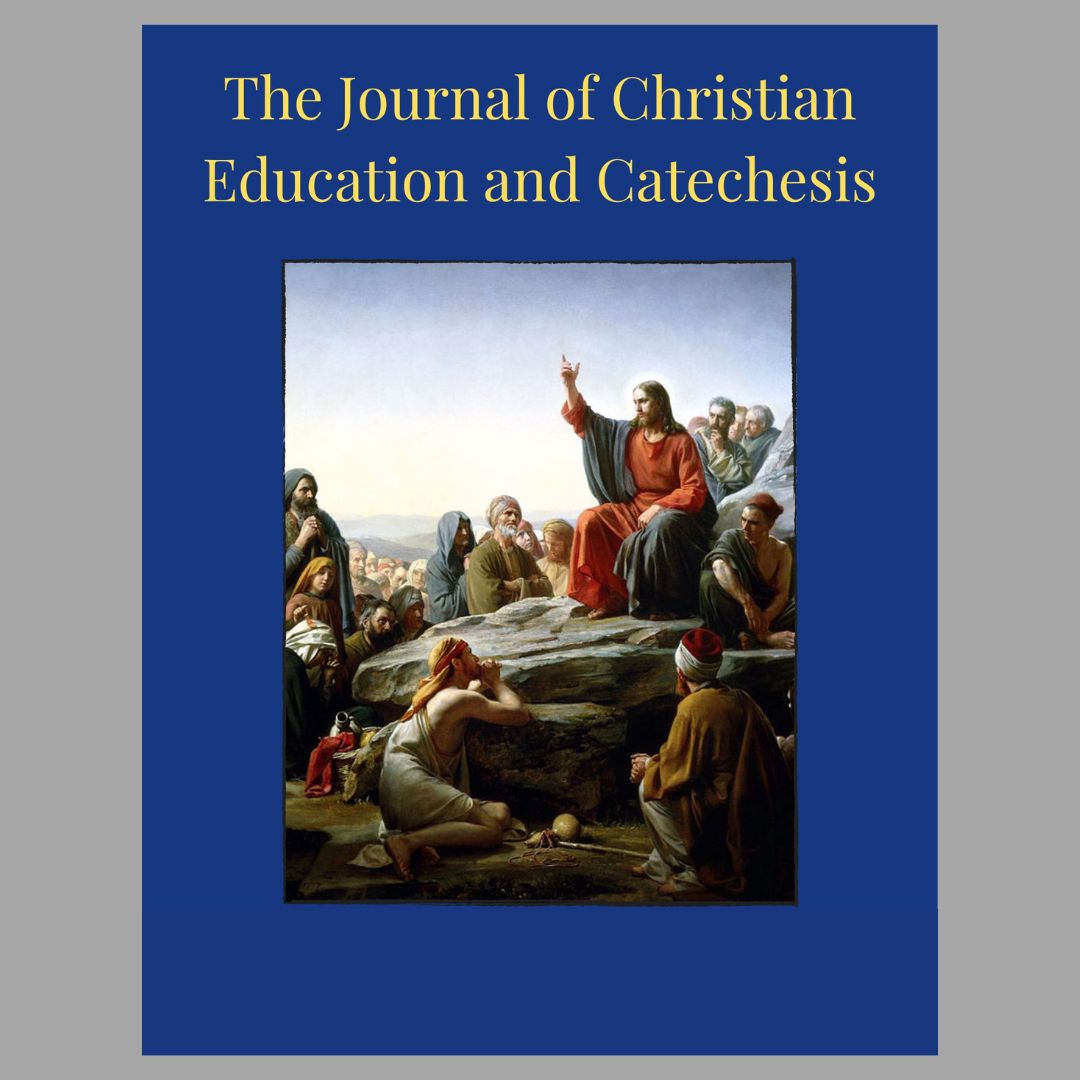 Essays, shorter articles, and book, textbook, and resource reviews on all things having to do with Christian education and catechesis. Find submission guidelines here.